Based in the remote hilltop village of Merindol-les-Oliviers at 600 metres altitude, on the border of Drome-Provencal and Vaucluse, Elodie Aubert owns some of the highest vineyards in southern Rhone. She inherited Clos des Cimes in 2007, becoming the 6th generation of her family to farm the estate, which includes a variety of fruits, nuts and livestock. Her father converted the vines to organic farming back in 1994, but her approach is even more natural.   
Elodie trained in oenology and viticulture in Switzerland, where she learned more about altitude farming as well as adopting natural wine philosophies that focus on the vineyard, not just winemaking. This dedication to natural principles has led her to work with a wide range of grape varietals, many of which are not found anywhere in the region, but allow her to be creative and adapt to the unique microclimates on her mountainous vineyards.
These wines are truly special and express the terroir of the land that provides for her family.  
Rhône-Alpes
VIN DE FRANCE  
8 hectares – ORGANIC
Type: WHITE WINE  | Variety: FIELD BLEND | Additional info: Organic, indigenous yeasts, minimal/no SO2, unfiltered
A unique blend of eight (8) different varietals, including Grenache Blanc and Ugni Blanc, among others, with some vines over 50 years old. Hand-harvested followed by a gentle direct press, along with spontaneous fermentation in stainless steel and no oak aging, leads to an aromatic and complex white wine that is also very refreshing and acid-driven.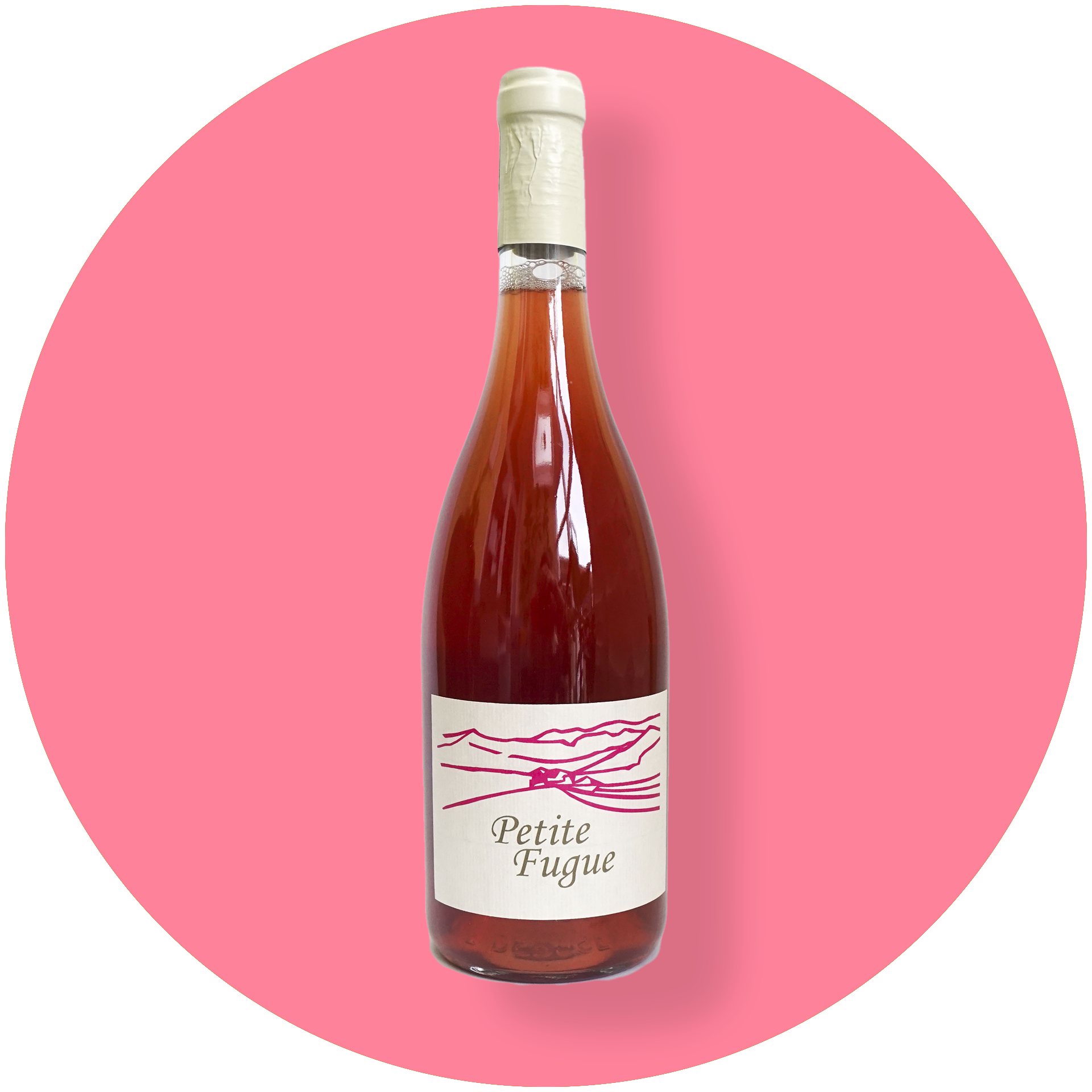 Type: ROSÉ WINE  | Variety: SYRAH | Additional info: Organic, indigenous yeasts, unfiltered
A "grown up" rosé with a beautiful grip and rich mouthfeel. Red currant, sweet rhubarb and spices… a far cry from the nearby Provence rosés.  40 year old Syrah vines are organically-grown in stony clay-limestone soil. Grapes are carefully hand-picked , spontaneously fermented and  vinified in barrels followed by 3 months aged in barrels. A tiny dose of SO2 at bottling. If you like "chillable" red wines, this rosé is for you.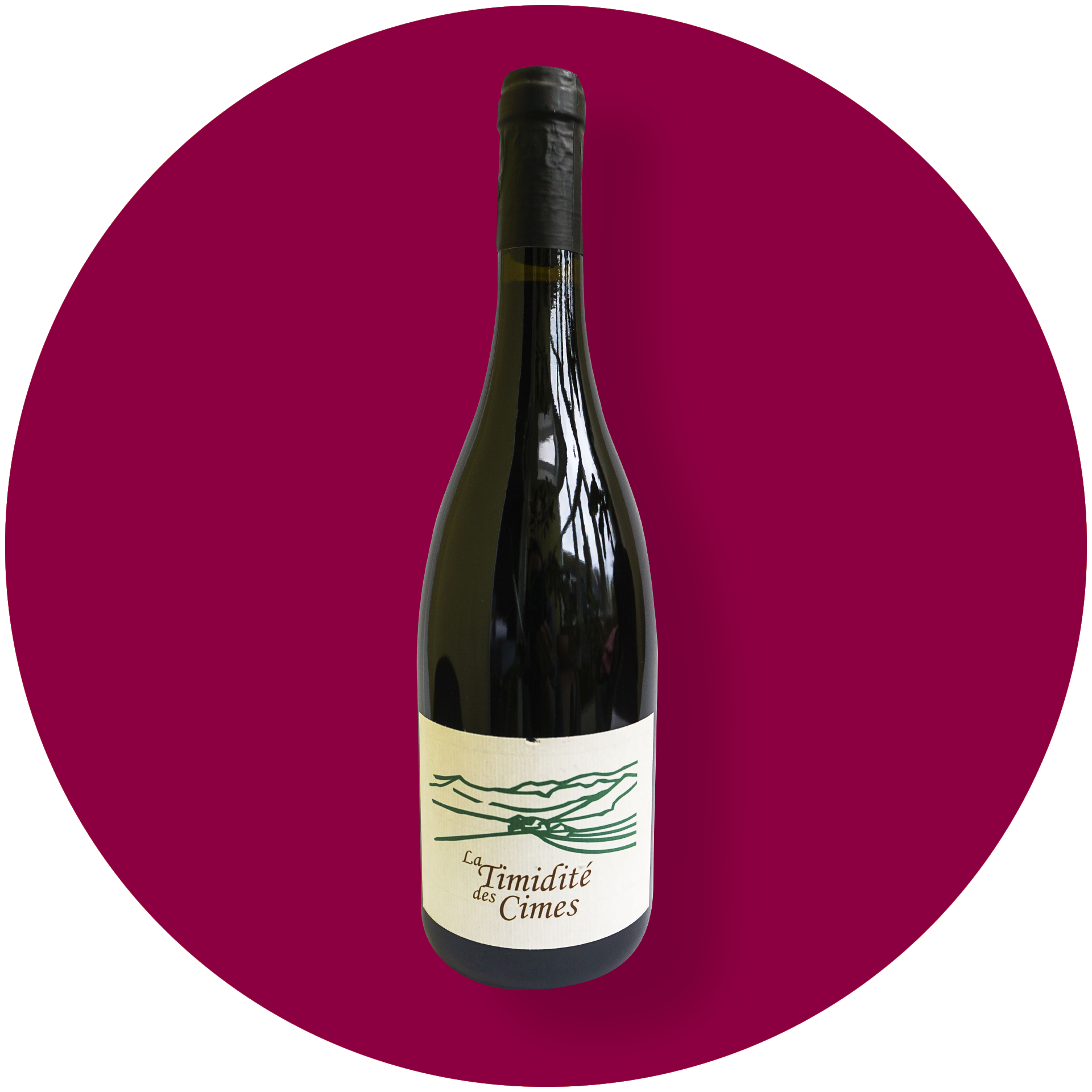 Type: RED WINE  | Variety: SYRAH, GRENACHE | Additional info: Organic, spontaneous fermentation, no added S02, unfiltered & unfined
A blend of 90% Syrah and 10% Grenache, which also includes 50+ year old vines, grown in clay-limestone soils. Hand-harvested grapes undergo a short maceration, followed by spontaneous fermentation with native yeasts. Silky, fruit driven palate, supple and very easy to drink. No added sulfur makes this a super approachable natural wine.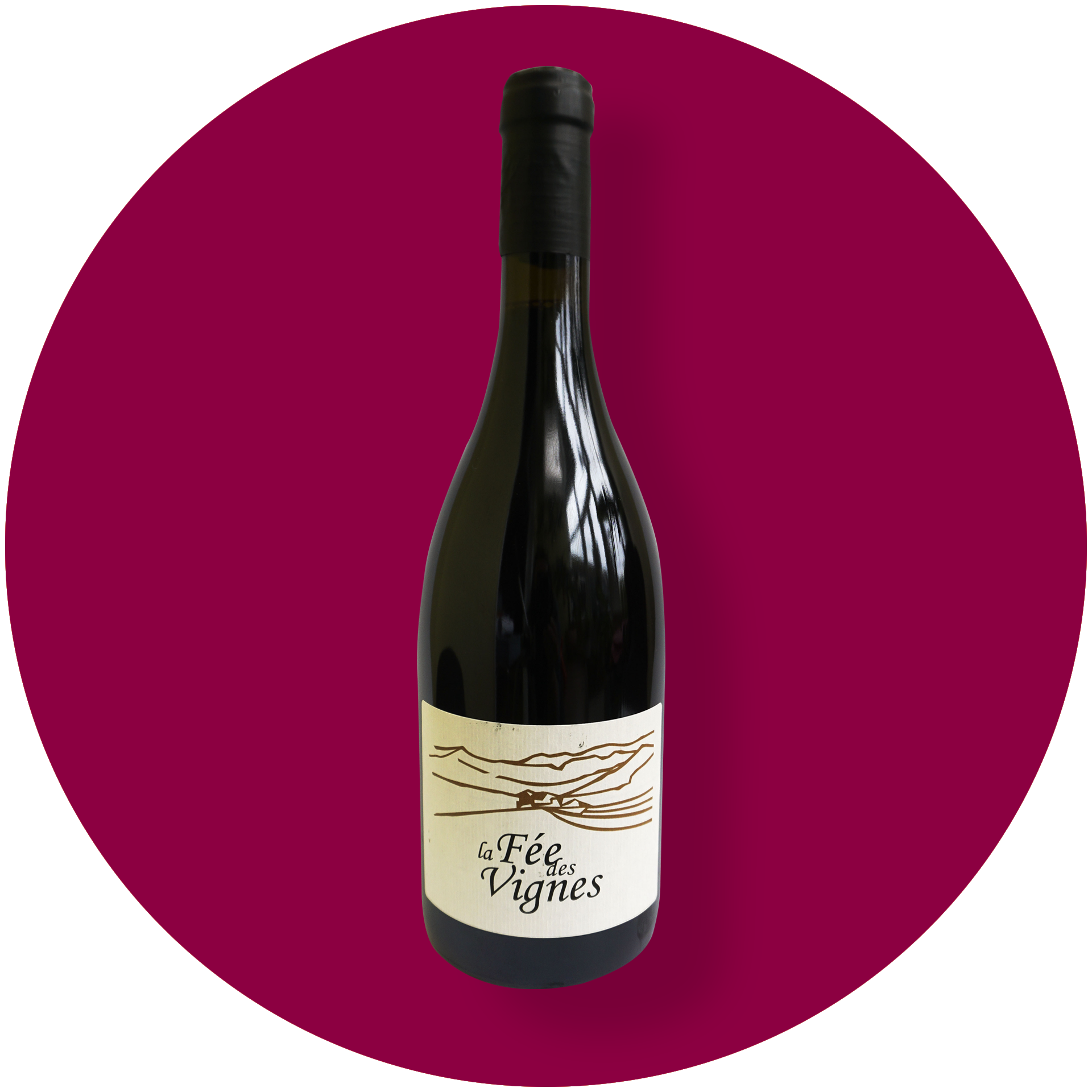 Type: RED WINE  | Variety: GRENACHE, CINSAULT, SYRAH | Additional info: Organic, spontaneous fermentation, unfiltered
A blend of organically-grown Grenache, Cinsault and Syrah, which are co-fermented spontaneously, followed by 3 weeks in cement, then aged in oak for 11 weeks. All of this creates a truly balanced and sophisticated natural wine. This is one to pair with a nice meal.