The Moreau family has been farming their own 13 hectares of vines organically for over a decade. The vines were all planted by Laurent Moreau in the early 1980s on land that the family has owned for generations in Poilly-sur-Serein, located in the southeast corner of the Chablis appellation on typical clay-limestone terroir. For years, Laurent ran a polyculture farm, growing grapes and selling them to the cooperative, alongside grains and milk from their herd of dairy cows.
Laurent's daughter Eléonore returned to the domaine in 2011, immediately taking on a new focus on winemaking, while others in her family oversaw other aspects of the family farm. By the time Eléonore took over in 2016, she insisted on unusually long aging for all the wines, organic certification, and a rigorous attention to work in the vines and the cellar. Eléonore has a rare vision in Chablis, focused on producing exceptional wines while remaining an excellent steward of their land.
The wines are vinified in temperature-controlled stainless steel tanks and then aged for 12-18 months on the lees in stainless steel, an unusually long time for Chablis, where wines are often released less than six months after harvest. The wines are produced in the same exact fashion from vineyard to bottle. The difference is the terroir – Petit Chablis is grown on Portlandian limestone, while Chablis comes from Kimmeridgian limestone.
BURGUNDY
CHABLIS AOC
13 hectares – ORGANIC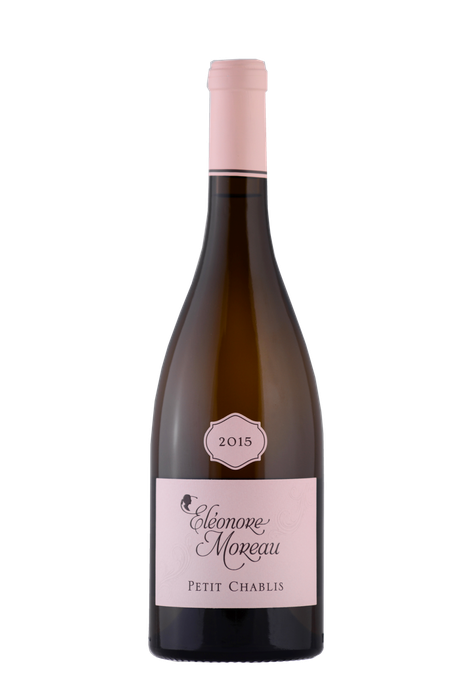 Type: WHITE WINE  | Variety: CHARDONNAY | Additional info: Organic
Lively and fruity, with slight tangy notes, this Petit Chablis is meant to be drunk young. It works great as an aperitif, but the zippy minerality also makes it a great pairing with oysters and other shellfish. Super refreshing and surprisingly complex!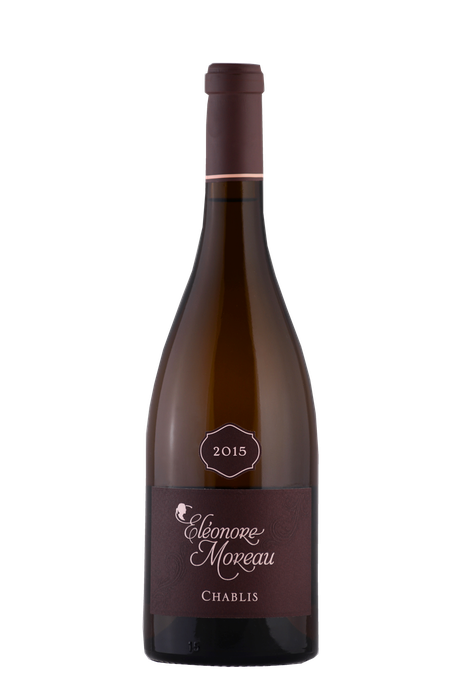 Type: WHITE WINE  | Variety: CHARDONNAY | Additional info: Organic
The vines for this wine are all on a hillside, well exposed to the sun, growing organically in rocky, limestone terrain, leading to a great expression of minerality. 
Compared to the Petit Chablis, this Chablis carries a little extra depth of aroma and flavor, while maintainng excellent minerality. This wine is incredibly balanced and textured. An excellent, versatile white wine for almost any meal.